for your eyes only
Maybe you want to own your lash look? Create your own lash map with our Lash Ribbons.
BEFORE / AFTER - DOLLY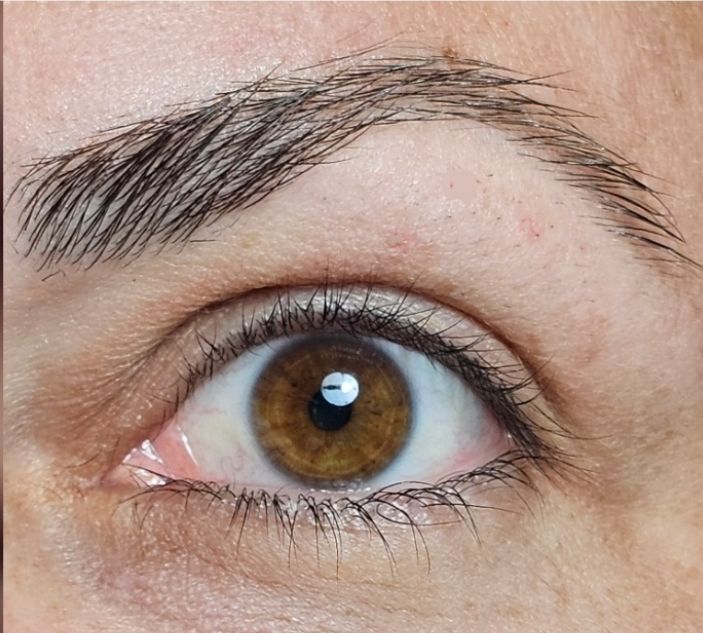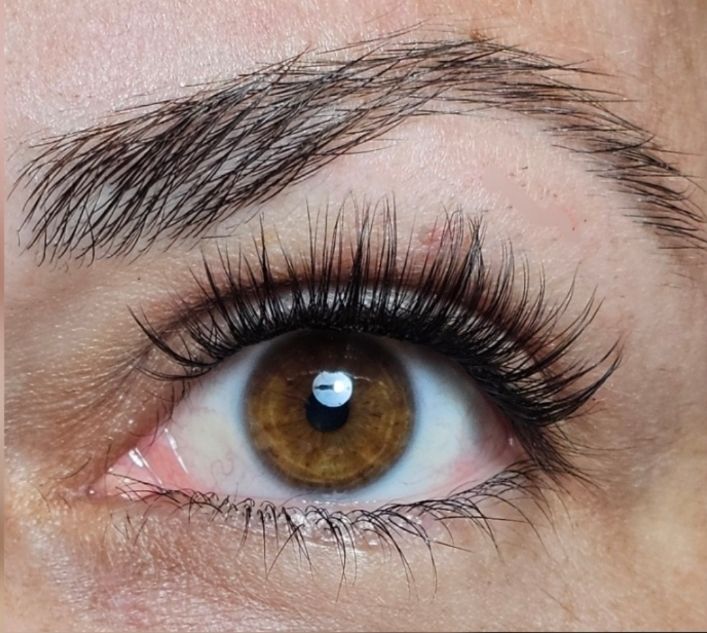 Not enough cluster
Unfortunately, not enough clusters/segments. I needed a couple more clusters/segments at the end. I tried rearranging them to make it fit, but it just didn't look right on my larger hooded eyes. Also, some segments were so tiny ( like the inner corner cluster), once I opened my hooded eyes it just kinda disappeared between the lid. I really want to like them. They're so beautiful, but it didn't work out for me.
Hello Lily! Thanks so much for your review. We have reached out via email to help.
I love this brand!
When I first found this brand was through YouTube. At first I was sceptical, I found it to good to be true. I have worn false strip lashes for a long time, I used to buy Ardell. After some more research and reading reviews I decided to buy the Minx, Winx and Extra lashes. I totally fell in love with them, specially the Minx! You can choose to wear them like the pre-mapped or rearrange them! That way you always have lashes for different occasions! When I apply them the first time i thought I would have to cut them to fit my eyes like I always used to with the Ardel strip lashes. To my surprise they fit perfectly! I apply the Minx lashes under my own lashes and they stay 7/8 days glued on. I use eyeliner every day and I clean my skin and remove my makeup every day. I do have to be careful with oil based products, I now use Micellar water to cleanse my face amd remove my makeup. Before I needed at least 20minutes to put on my makeup in the morning now I need 5 to 10minutes to put on my makeup. I'm glad I took the leap of faith to buy these lashes of this brand! They have to be shipped all the way to Belgium, so it's a little more expensive then the strip lashes I used to use. But they are worth the price! I've had these lashes for like a month and they are definitely reusable if you clean them properly and treat them carefully. Definitely recommend this brand and these type of lashes!
favorite dyi lashes!!
i've had lash extensions 6+ years and recently took them off. i have tried multiple at home lashes and finally found thee perfect pair! lasting me 6 days even longer if i really wanted to
Best of the best
These lashes are all I ever wanted. Outstanding quality and is easy to remove. I also love the tips to get better care of. Thank you so much!
I am in LOVE
First off, I am a retired lash artist and absolutely the worst at being picky with my own lashes. So these are the perfect length and size for my eyes and I love the multiple curls, length is perfect for everyday wear!! I get 8 to 10 days easy with the Linx glue. So glad I found these on YouTube.